Ready to Work Less & Earn More?
We help you achieve financial freedom without sacrificing self care or time with your family.


(We also love shopping on Amazon.)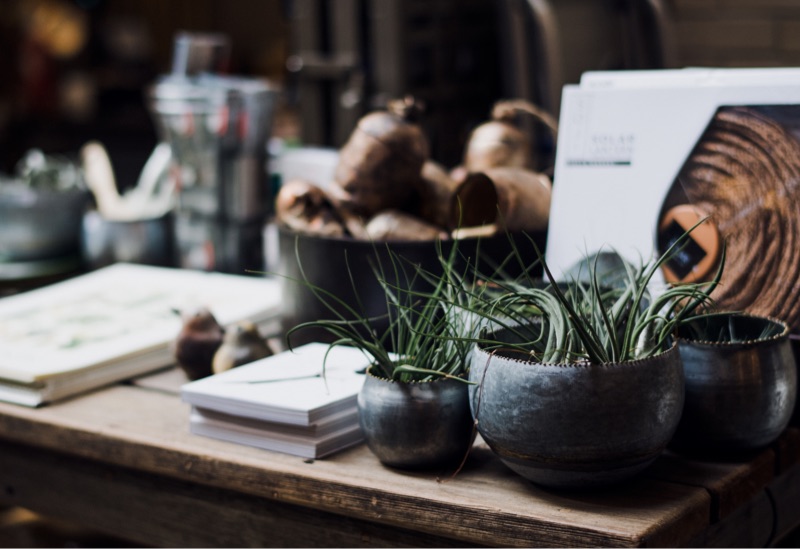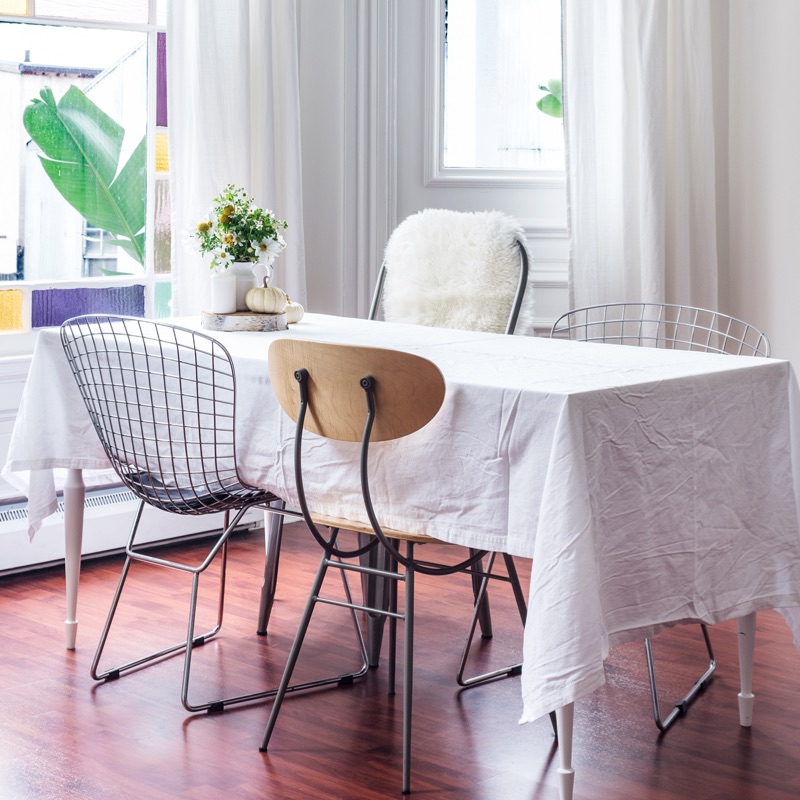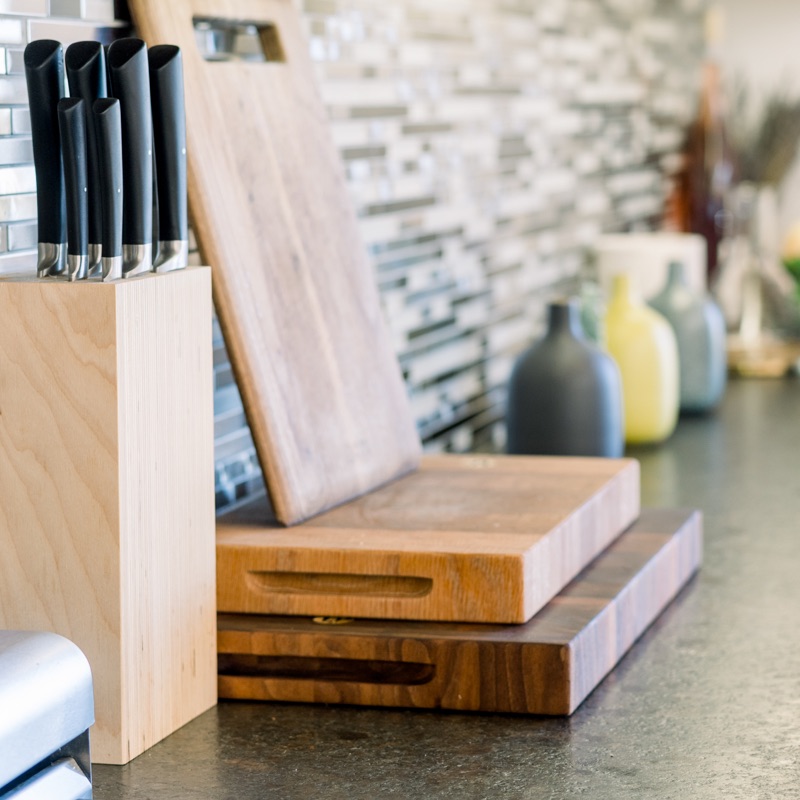 You're Invited
Join the movement of moms all over the world taking charge of their homes, lives and finances.

Smart Goods
All the stuff that makes your life easier. Think automating your house cleaning, streamlining meal prep and so much more.

Business Goods
Everything you need to help you grow your business, build your wealth and achieve financial freedom so you have the power to do anything you desire.

Mom Goods
Only the best for you and your family. My curated lists are full of items that make my home more beautiful, my kids happier, make me more relaxed and everything in between.
Get Started
We all buy a lot of stuff online. Between our homes, our kids, our work and everything in between, there always seems to be too much happening.
Let's simplify life together by using only the best products on Amazon.
Sign up for the Smart Business Mom newsletter below: