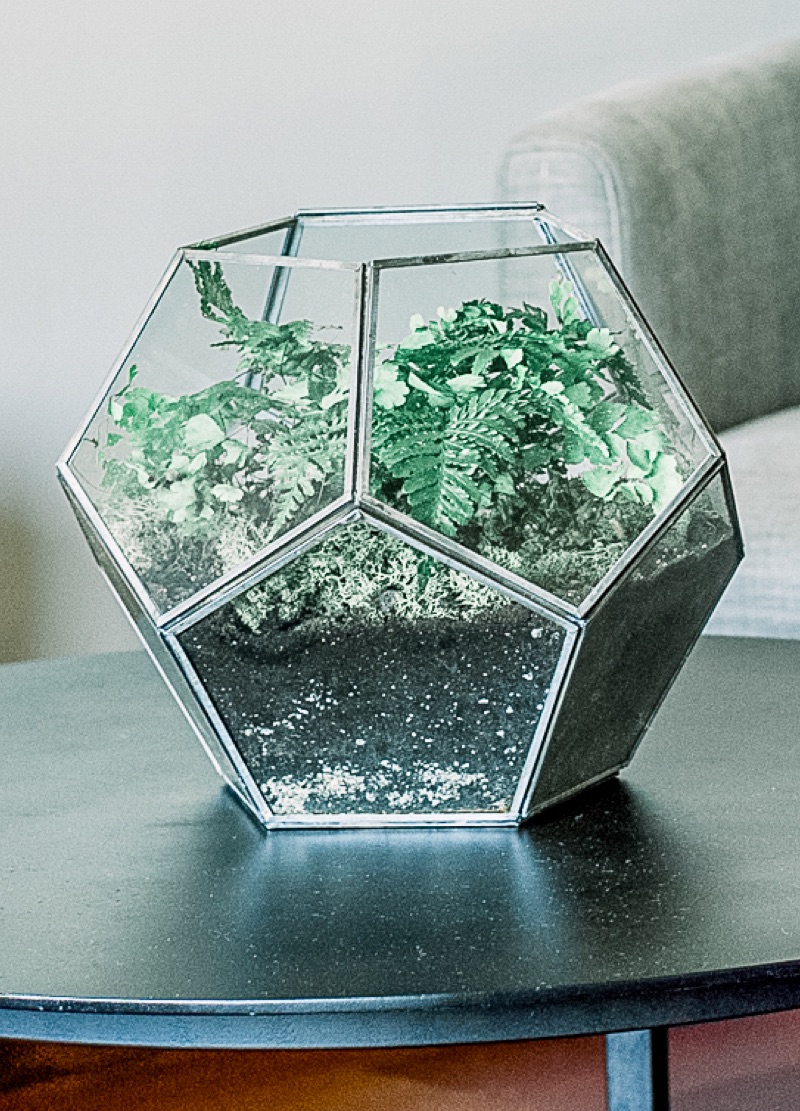 Making money and building wealth doesn't have to be hard, especially if you do it the smart way.
Below are some ways that I personally have made money, grow my wealth and create more income streams so I can work smarter, not harder.
This allows me to earn money when I'm sleeping, spending time with my family or even on vacation. 
Check out the resources below for money making opportunities that are completely free. Tell me how it goes!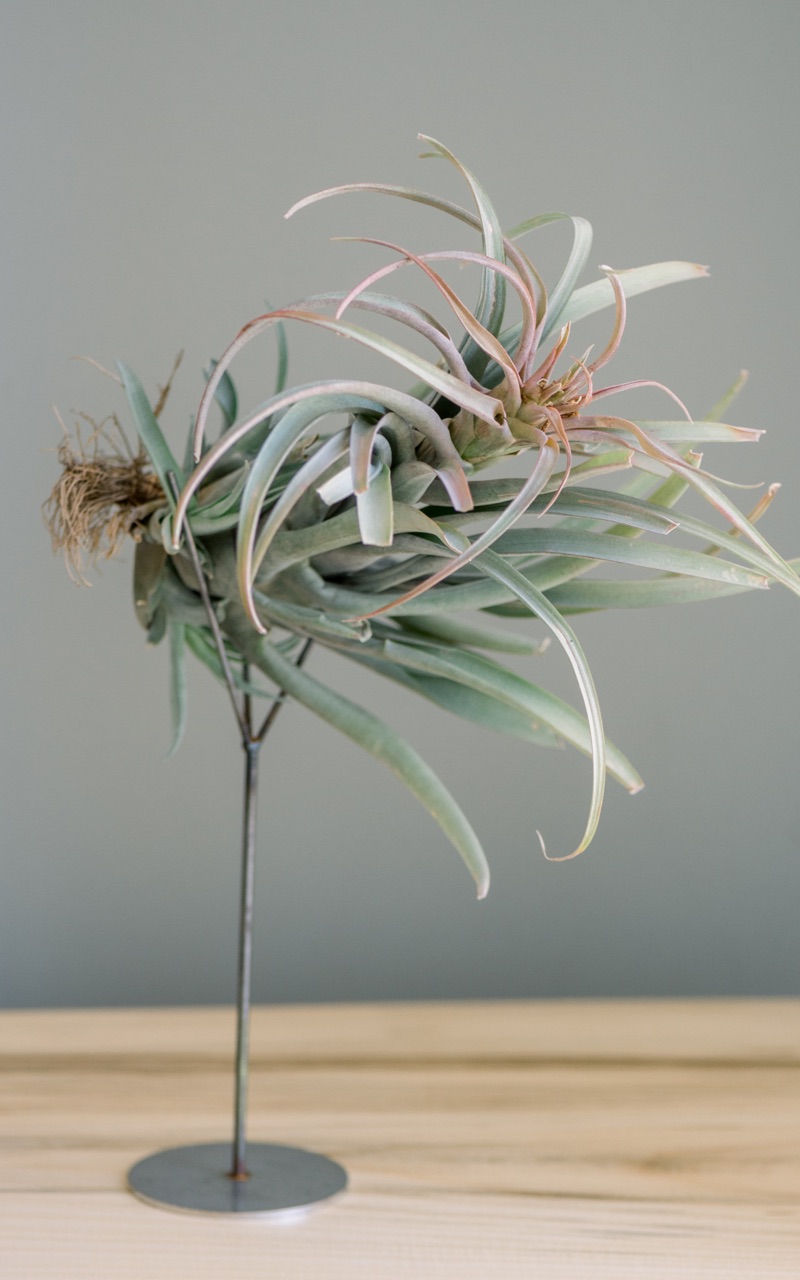 Get Started
Join the Smart Business Mom newsletter for free information to help you grow your wealth and achieve financial freedom without sacrificing your self care or time with family.